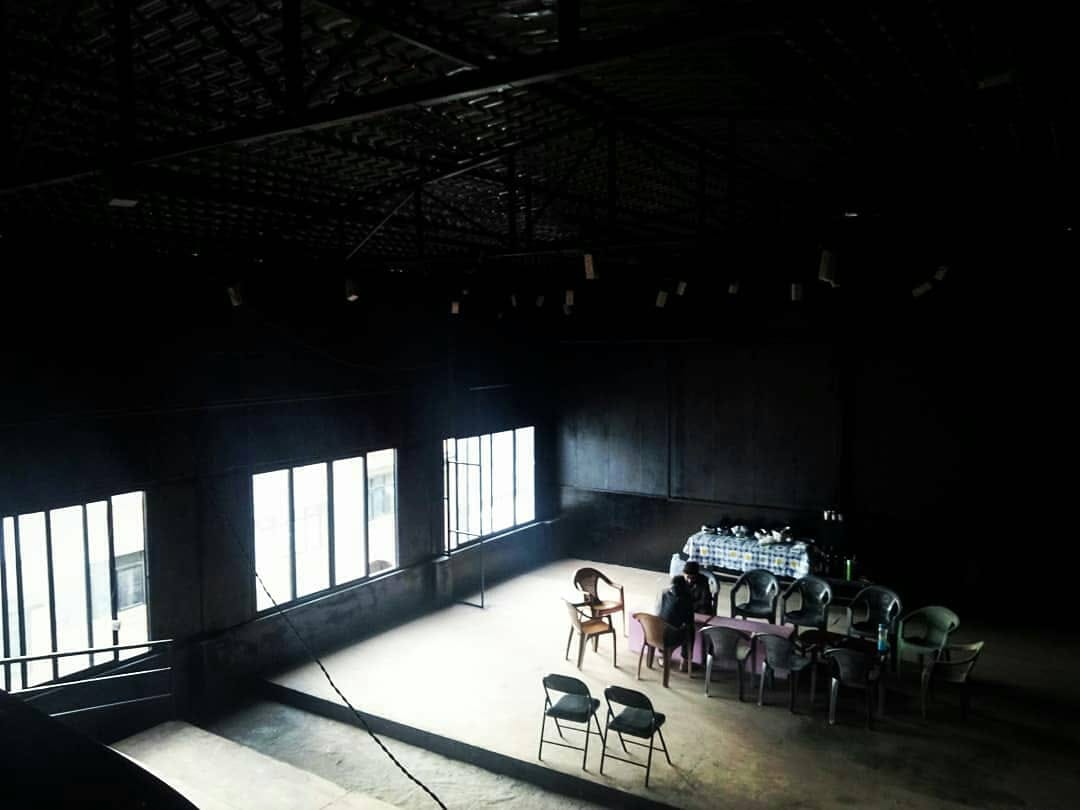 A 130 seater black box theater open for rentals, collaborations and artistic junctions.
Kausi emerged from a need for a space to practice work that we identified with and are passionate about. What initially began as an idea for at least a workshop space or a playback performance venue, evolved into an intimate 'black box theater', from what was initially a barren roof top space. While it will primarily be Katha Ghera's work space, we also want to offer the space to any genuine artists, makers or performers as an inclusive platform for socio-politically relevant work. This can happen through renting the space, as well as collaborations.
Contact us to know more about prices and dates.