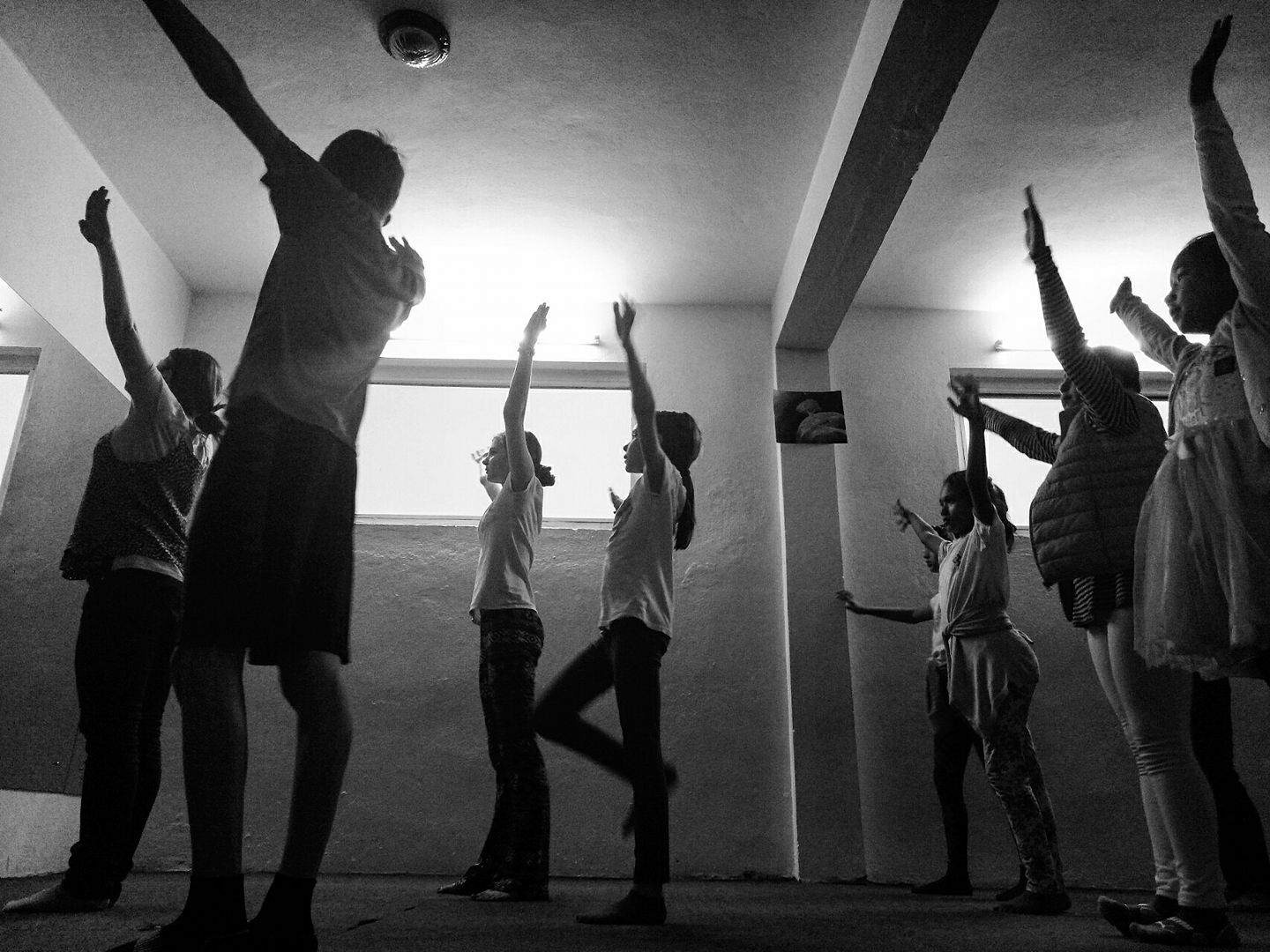 We are open to collaborations with other artists, educators or groups interested in using theatre tools to enhance their work processes.
---
Sushila Arts and Academy
For the past two years we have been collaborating with Sushila Arts Academy for the annual Children's Theatre production. This course introduces children ages 8 to 15 the basics of Theatre and orients them to understand the process of putting up a play production. The past two productions have been a musical production thus the children were also attuned with elements of dance and music.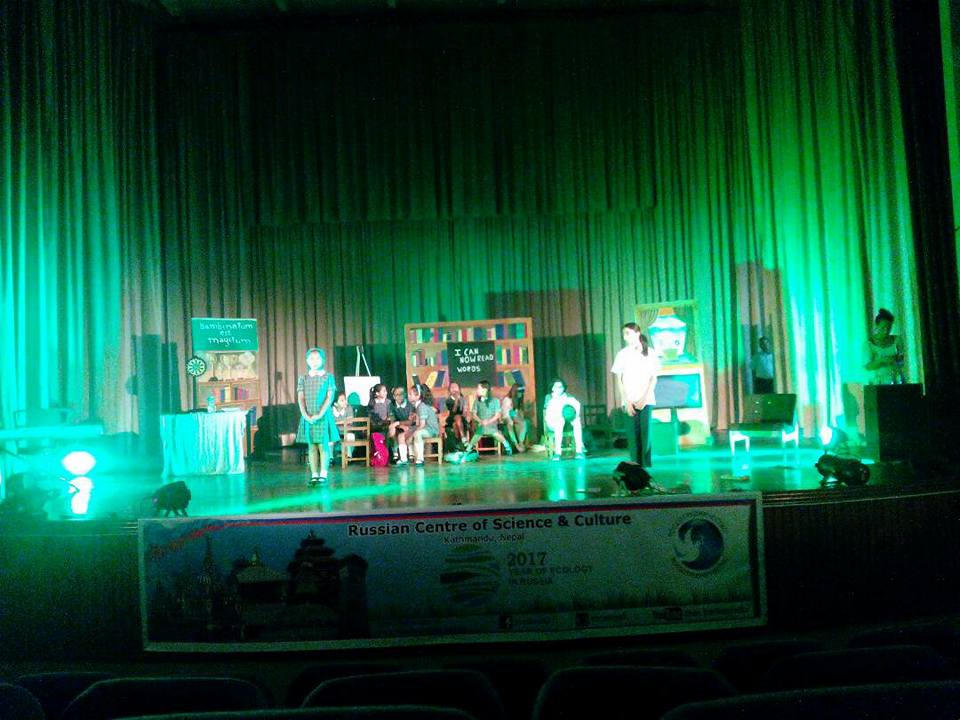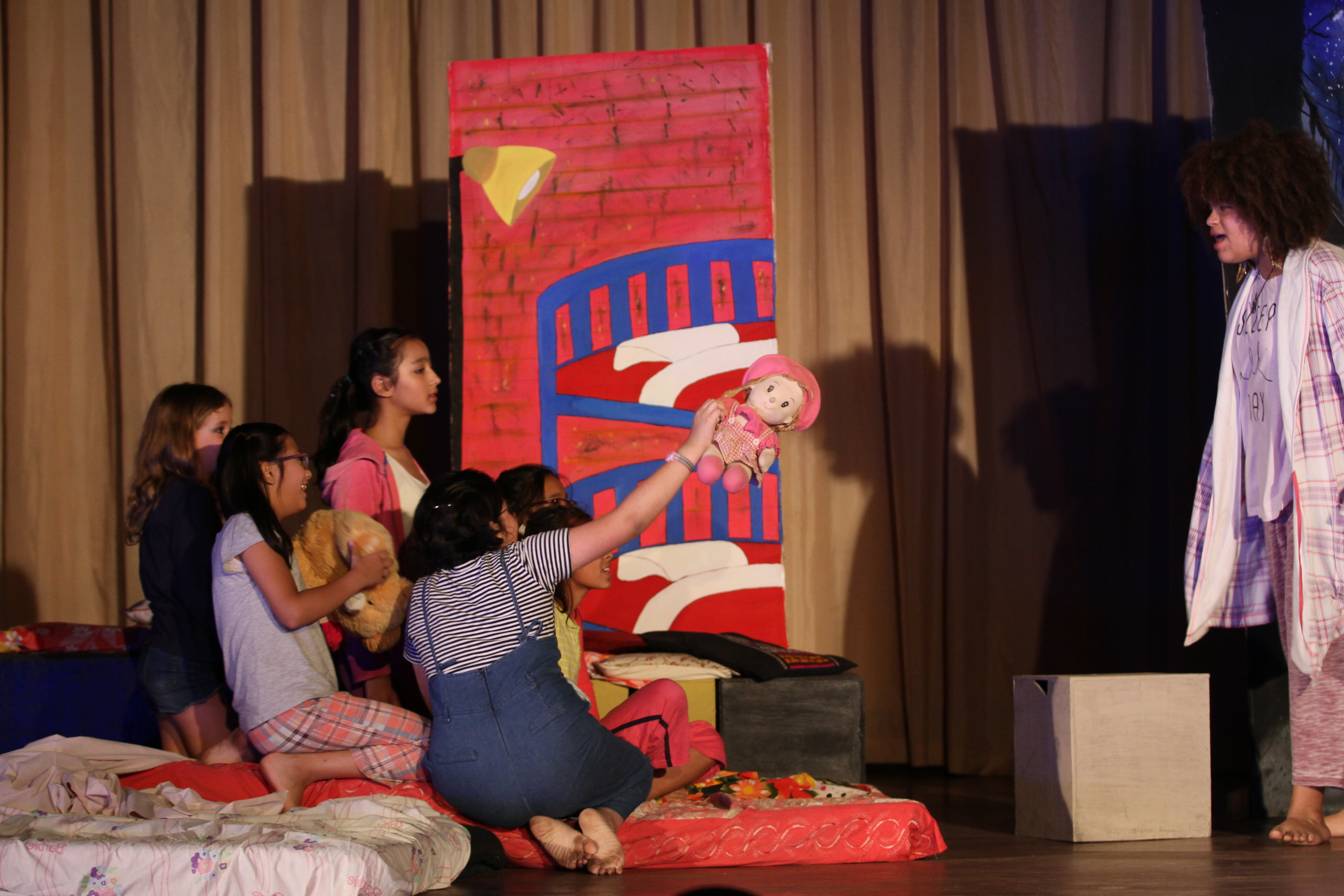 Karkhana
For the past few years we have also collaborated with Karkhana for their summer camp sessions. The students who enroll for these sessions get a taste of working with Theatre and also get to prepare a short play related to the theme of the workshop, making it and interdisciplinary workshop for the children to be a part of.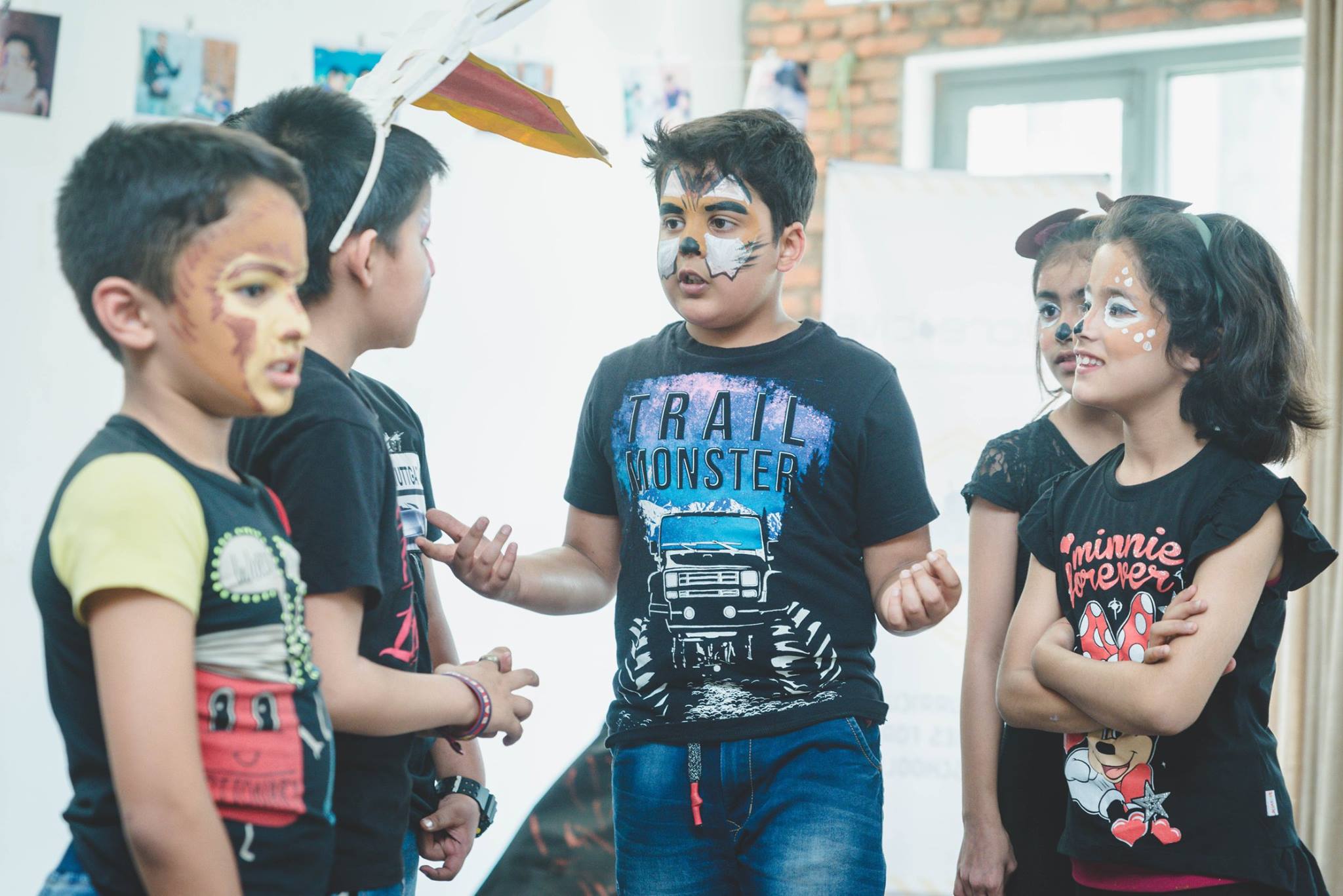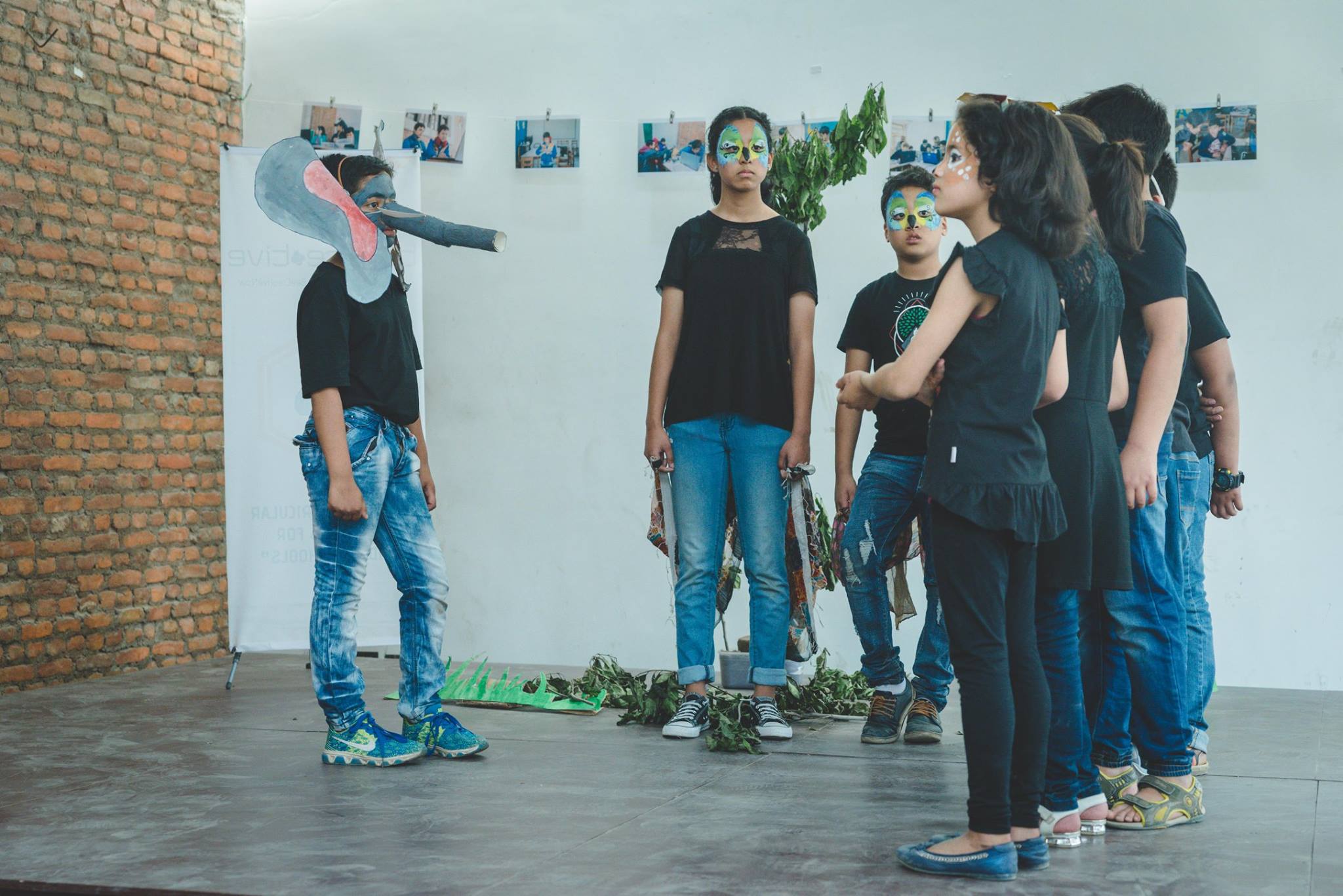 If you would like to collaborate with us feel free to drop us a message using the form below.