Theater based intervention for groups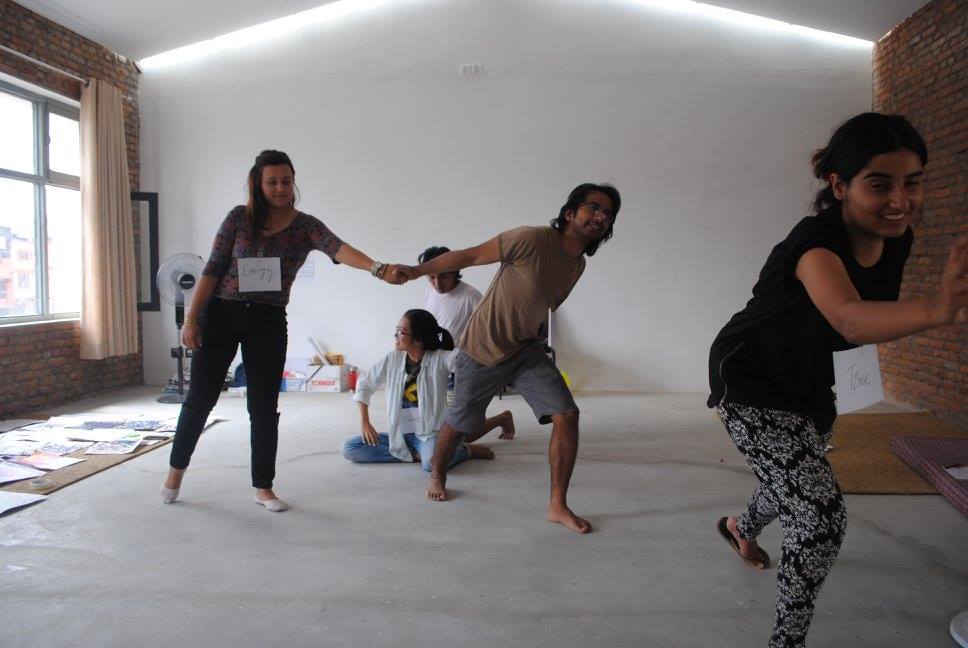 We use customized action based modules depending on the needs of the group, in areas such as team building, relationship dynamics and conflict management.
This can be incorporated best during orientation, induction week, yearly retreats, special celebrations etc. Companies, colleges, corporate agencies, formal and informal groups are likely to benefit.
If you would like to collaborate with us feel free to drop us a message using the form below.